Organic Dread Care
Biologische producten, speciaal voor een natuurlijke, diepe verzorging van je dreadlocks!
Klassieke shampoos (ook de bio shampoo's) laten residu achter in je dreads, wat kan zorgen voor build-up en de daarbij horende problemen.
Gebruik daarom enkel een shampoo speciaal voor dreadlocks. Deze zal geen residu achter laten, maar wel je haar hydrateren, zonder het te ontwarren! Dreadlocks shampoo bevat daarnaast ook ingrediënten die het verviltingsproces bevorderen.
Verder kan je hier ook een gamma vinden van intensieve dreadlocks verzorging.
Voor de jonge dreads zijn er shampoo's en sprays die je dreads steviger maken, met veel minder losse haren.
Voor de volwassen dreads zijn er hydraterende shampoos en zeer kwalitatieve oliën die je drogere haar echt diep voeden.
Ben je op zoek naar een professionele dreadlocks service, dan kan je terecht bij Forest Roots.

Are you looking for creation of dreads, or maintenance? Then you can check my professional dreadlocks service Forest Roots.
↠ Verzending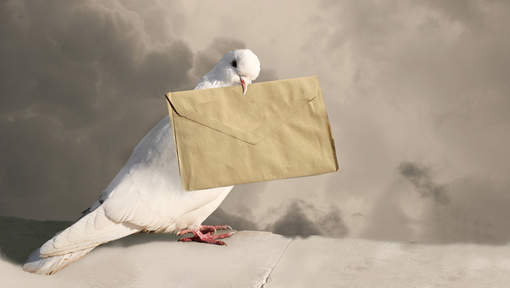 België 4.95€ of Gratis verzenden vanaf 100€
Nederland: 6.95€ of Gratis verzenden vanaf 125€
Verzending vindt plaats op Maandag, Woensdag, Vrijdag en Zaterdag
Je hebt 30 dagen Retour tijd
Newsletter
Schrijf je in op de Nieuwsbrief en lees als eerste over kortingsacties.